Our Community
How we work
K-12 superintendents have always been public officials in their communities. Yet their role over the past few years has reached a new level of scrutiny and, in many cases, political complexity. State legislation affecting classroom practices, school board member partisanship, and parent advocacy activity have all intensified.

We believe superintendents have a singular role to play as the bridge across students, parents, principals, teachers, school boards, and community groups. We provide district and system leaders with strategic communications resources and strategies within a trusting community of peers so that they may navigate their environments intentionally and advance their student-centered priorities.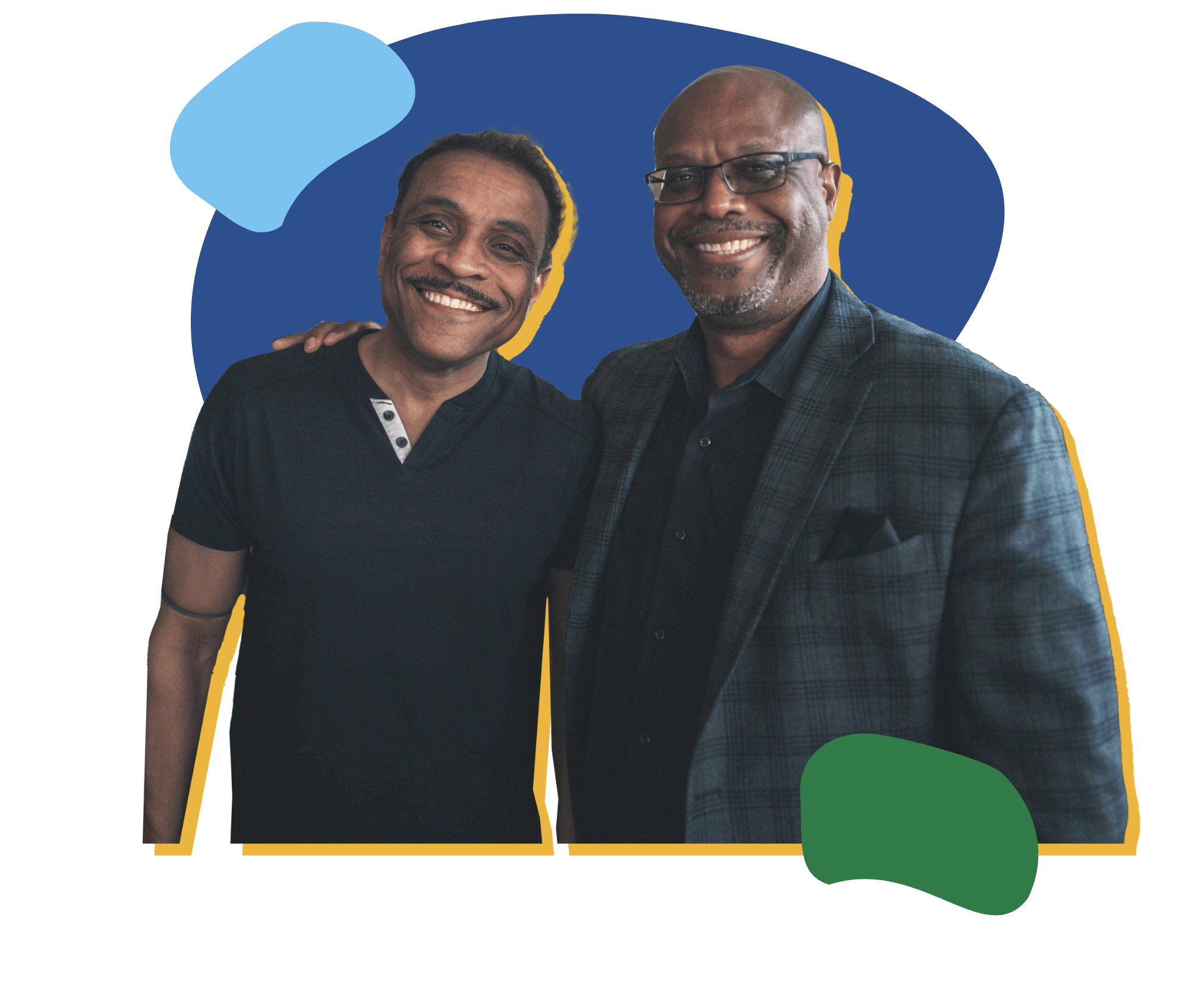 Testimonials
As a new superintendent, I knew I needed to develop my communication and organizational development skills. The entire experience, and the detailed time used to develop trust with the group, was refreshing, reinvigorating, and exactly what I needed to tackle the challenges in my school district.

Laura Jacob, Ed.D., Superintendent, California Area School District (PA)

Great opportunity to establish connections and learn from others across the country realizing that while we come from differing places and differing organizational structures, we have far more in common than we may realize.

Diane Kornegay, Lake County (FL)

This is the place to seek advice from reputable colleagues. You will leave stronger and ready to confront your challenge.

Zipporah Hightower, Skokie School District 73.5 (IL)

Just do it! You won't regret it! You need this; we need this!

Monique Felder, Orange County (NC)

This is a safe environment that promotes critical thinking, best practices, and real shared experiences. All of which can validate your current efforts or give you a new way of thinking.

Dr. James Gray, Jefferson Parish Schools (LA)

You should join. The cohort will help you improve communication, messaging, and relationships with stakeholders.

Tricia McManus, Winston-Salem/Forsyth County (NC)
Resources
Leading Now members have access to a wide range of resources. Review our resources and experience first hand how we are providing practical guidance for school systems leaders.