About
Theory of Action
Focused on strategic communications and public engagement, Leading Now enables superintendents to access and apply messages and trust-building strategies in service of ALL students.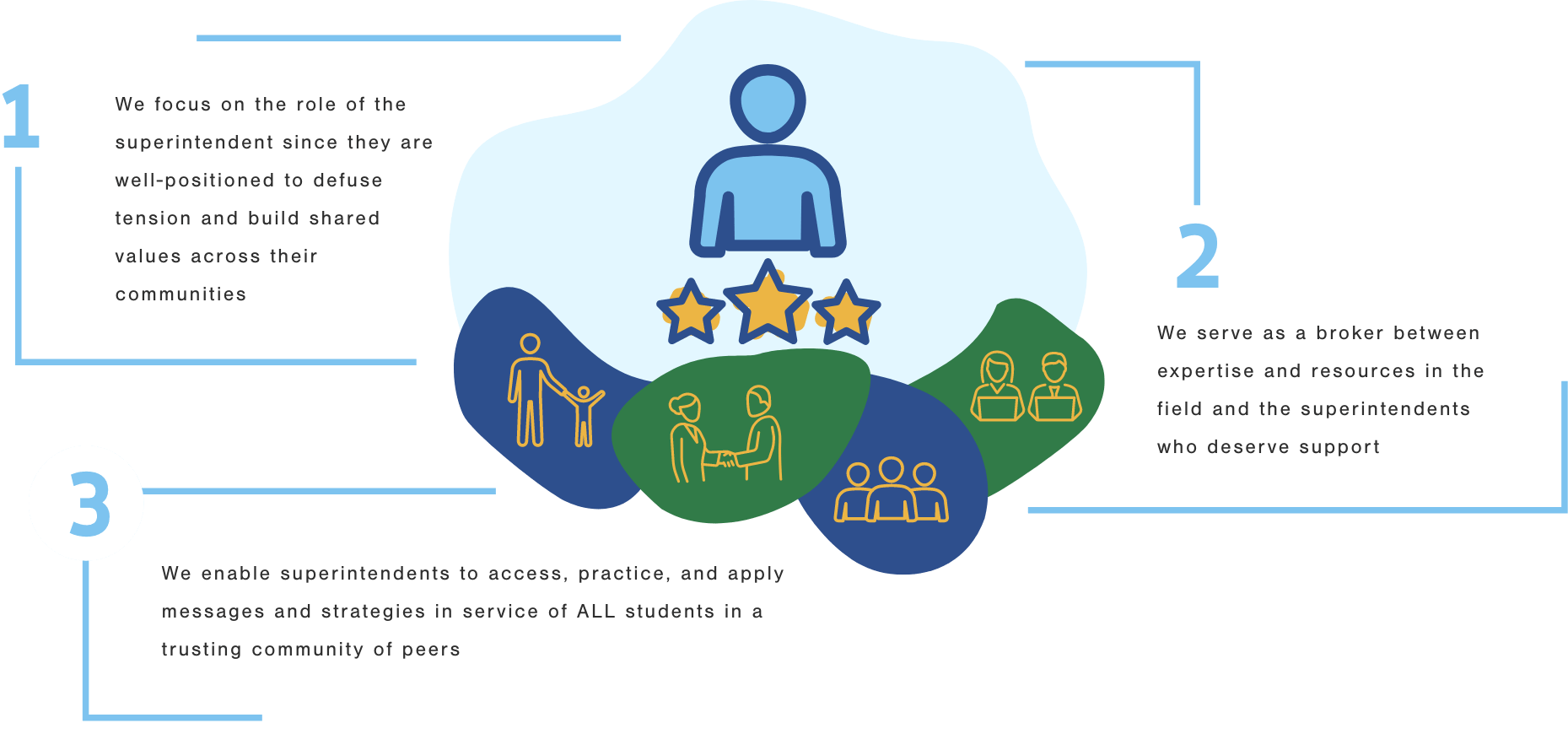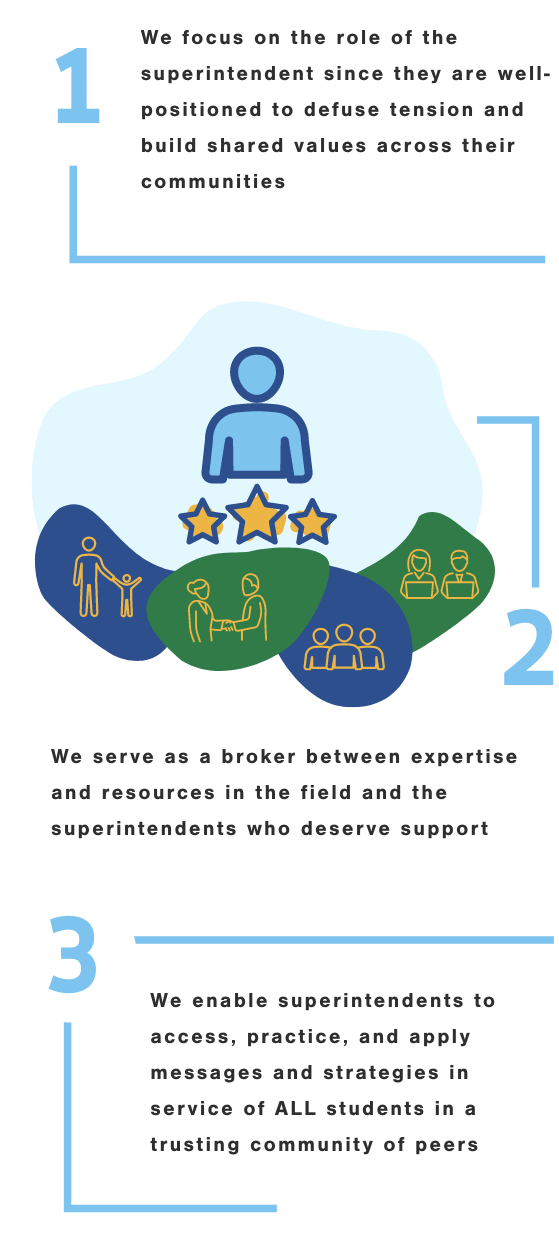 Origin Story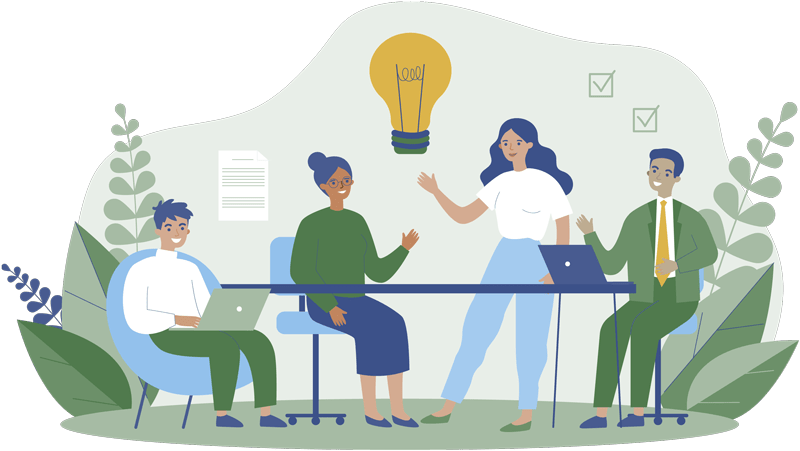 While K-12 superintendents have always been public officials, the role has never been as political as it is now: curriculum, professional development, and school board dynamics are subject to high-stakes scrutiny and fast-moving state legislation. Our country needs courageous leaders at the top of every system to prioritize and accelerate student learning, addressing years of inequities and the devastating effects of a pandemic.
We started Leading Now in 2021 to offer a combination of peer-driven learning cohorts and tech-enabled professional learning to a broad range of superintendents across the country. With the right support, superintendents can defuse tension and seize the opportunity of this moment to rally adults around the potential and needs of ALL children.
Mora Segal and Caitlin Sullivan
Co-founders
Our Community
How we work
We provide district and system leaders with strategic communications resources and strategies within a trusting community of peers so that they may navigate their environments intentionally and advance their student-centered priorities. Member benefits includes:
Learning Cohorts
One in-person convening and four virtual sessions, with virtual peer coffee chats over the course of 15 weeks
Cohort sessions are grounded in a leader's problem of practice and include an expert briefing + resources that superintendents can immediately apply
Direct support and tailored referrals
Strategic advisors available for just-in-time assistance to navigate particularly intense or complex situations
Connections with partner organizations that can lean in to priorities adjacent to strategic communications (e.g., academic strategy, talent recruitment)
Virtual Community
Monthly briefing sessions and superintendent roundtables, a password-protected resource library, Slack channels for peer and expert connectivity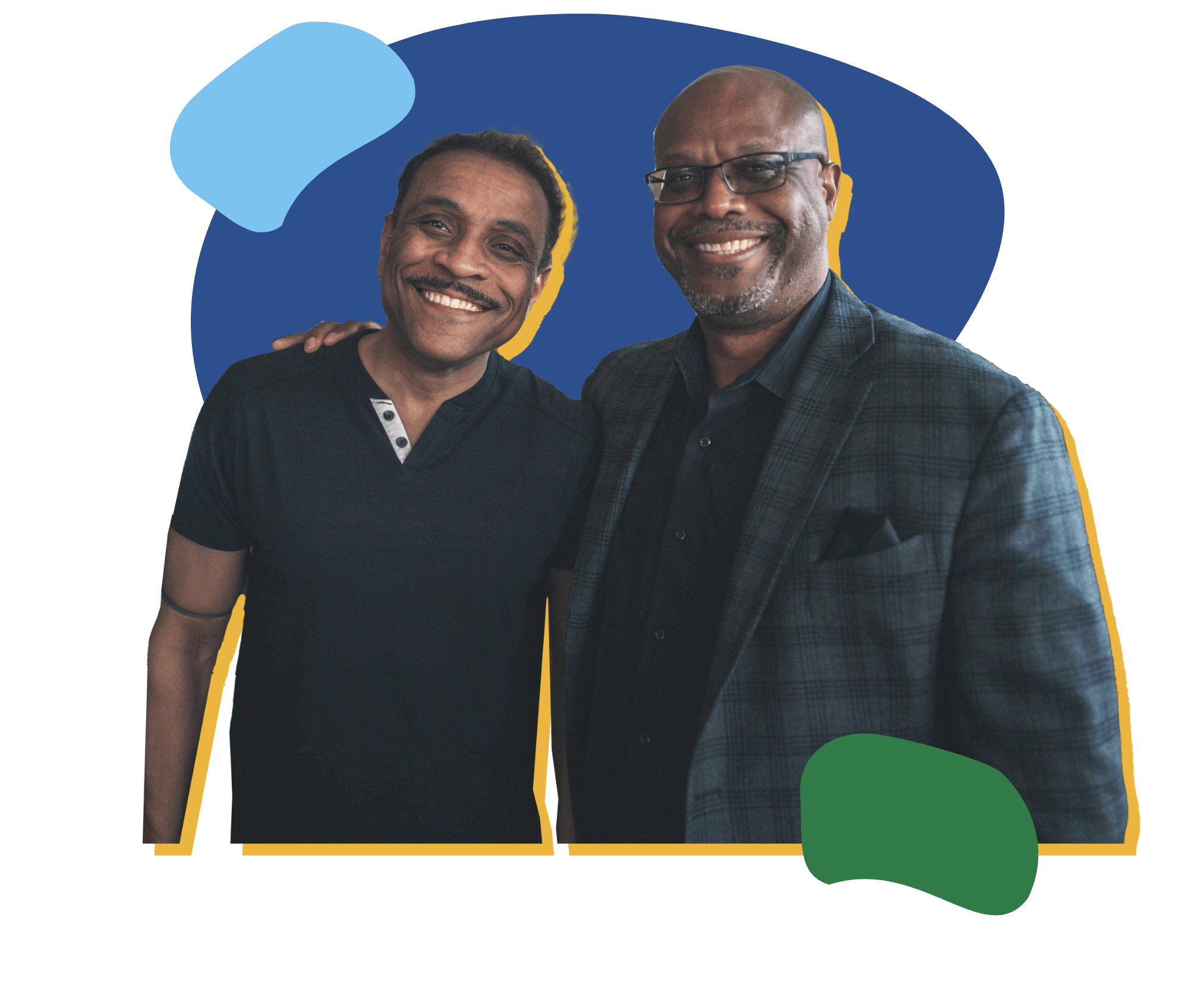 Beliefs
Public Education
Our democracy depends on public schools to prepare the next generation of engaged, independent thinkers.
Common Ground
Shared values help keep the focus on student learning and away from politics.
School System Leaders
They carry a profound responsibility on their shoulders and deserve the highest quality support in a trusting community.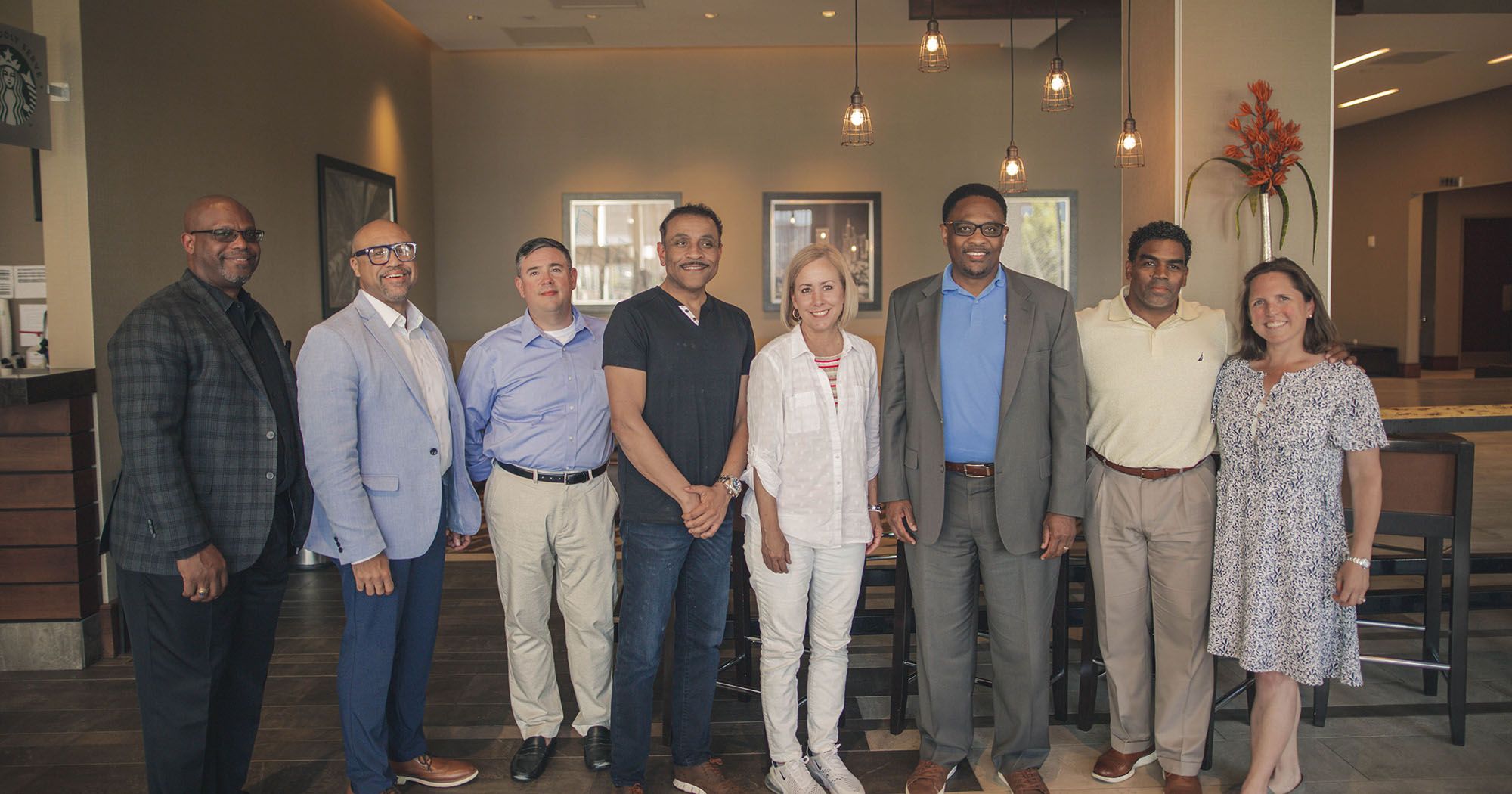 Our Team
The center of gravity of our work: 100 superintendents from across the country who have joined learning cohorts and programming with us since fall 2021. The team of staff and advisors below are committed to serving the strengths and needs of our community.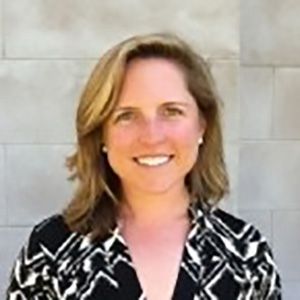 Caitlin
Sullivan
Co-founder, Executive Director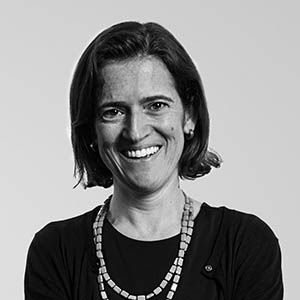 Mora
Segal
Co-founder, Senior Advisor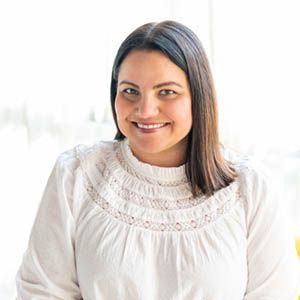 Anisa
Sullivan Jimenez
Program Director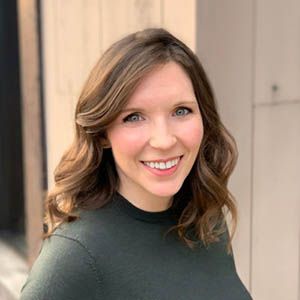 Elizabeth
Dill
Operations & Finance Director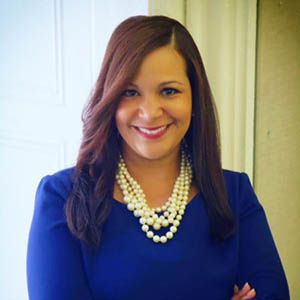 Cheryl
Watson-Harris
Superintendent in Residence
Advisors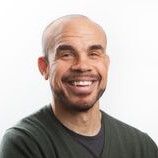 Josh Edelman
Senior Advisor, Transcend Education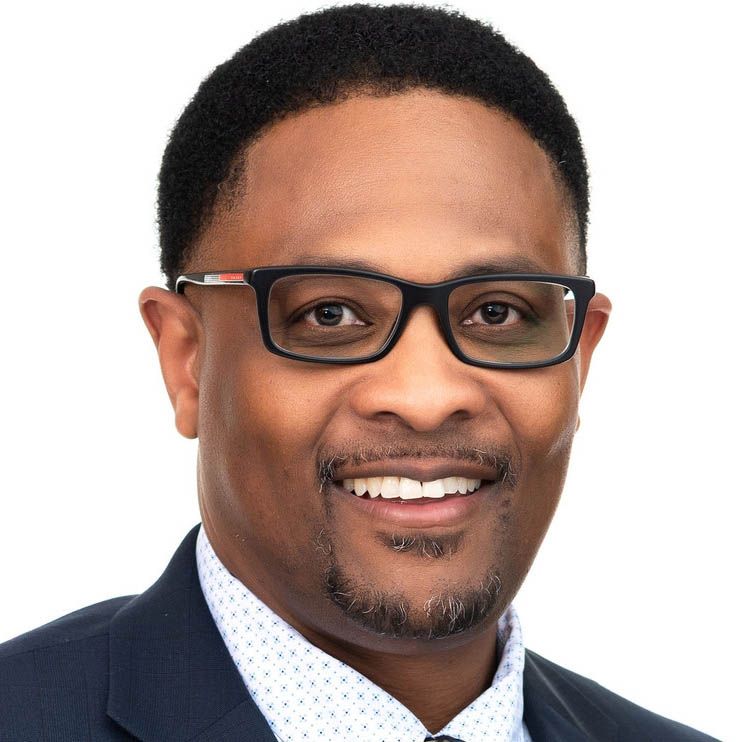 Andre Spencer
Superintendent Teaneck Public Schools (NJ)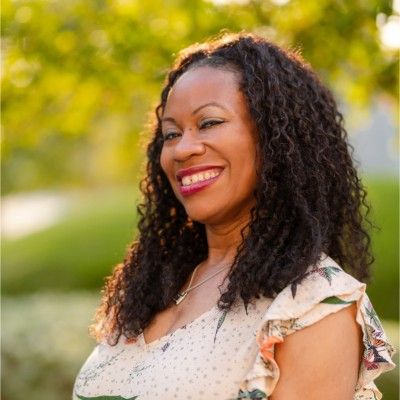 Andrea Foggy-Paxton
Entrepreneur in Residence, Education Leaders of Color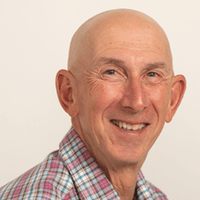 Andy Plattner
Communications & Public Affairs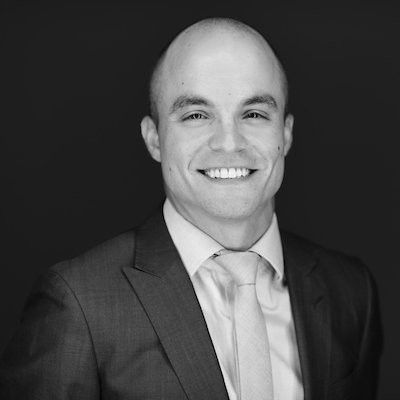 Joe Hettler
Senior Vice President, TNTP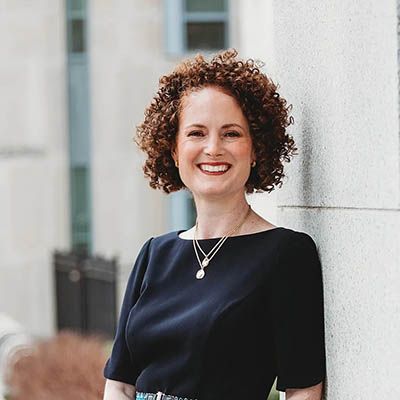 Erin McMahon
Superintendent Saugus Public Schools (MA)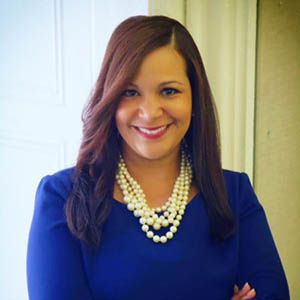 Cheryl Watson-Harris
President, Achieve Atlanta