Welcome to Leading Now
Leading Now supports superintendents and system leaders to navigate political complexity and strengthen public trust as they advance their commitment to all students.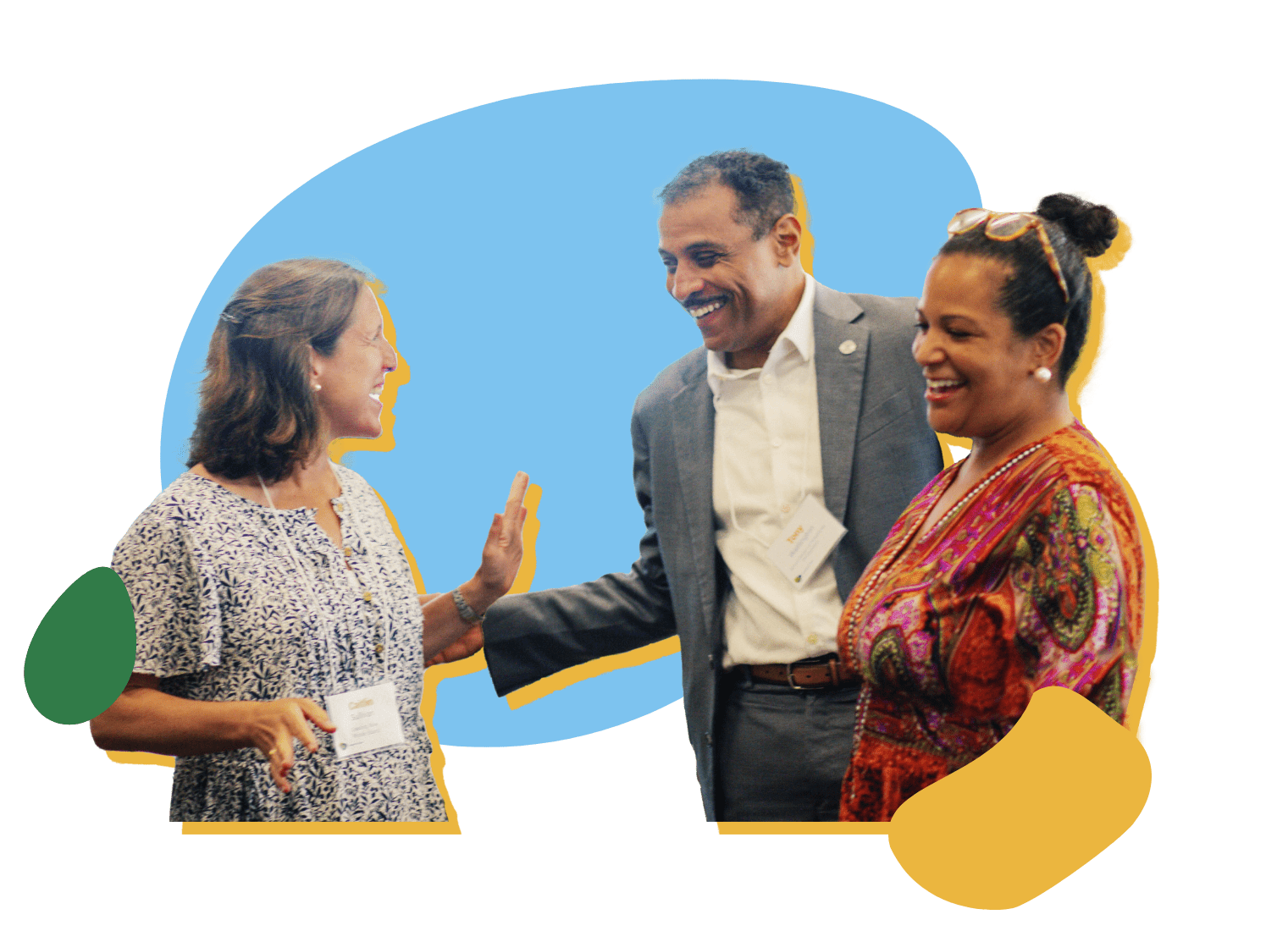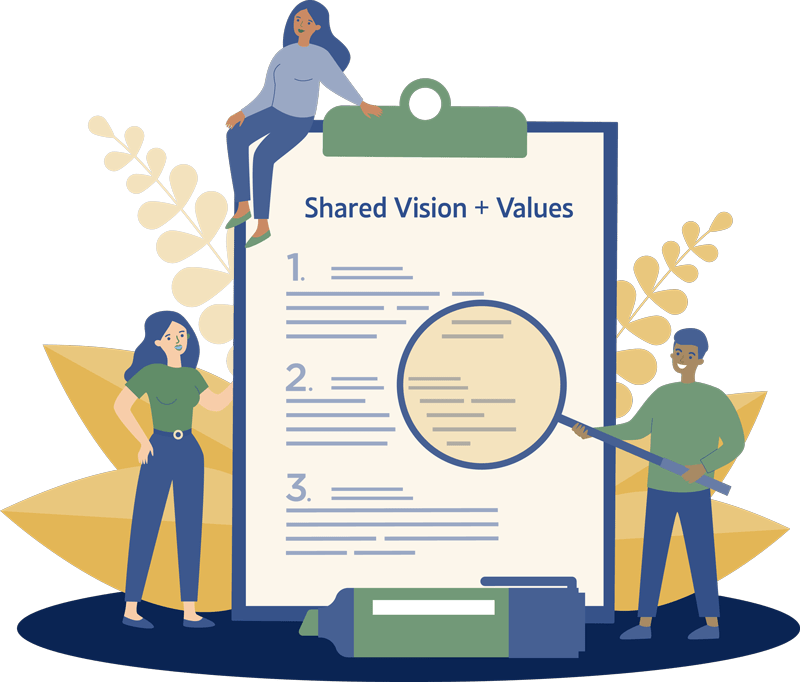 About Us
K-12 superintendents—over 13,000 nationally—are public officials who span a wide range of divergent stakeholders. Leading Now offers superintendents a diverse community, access to experts, and practical resources so that adults focus on what matters most: student opportunities and outcomes.
Testimonials
As a new superintendent, I knew I needed to develop my communication and organizational development skills. The entire experience, and the detailed time used to develop trust with the group, was refreshing, reinvigorating, and exactly what I needed to tackle the challenges in my school district.

Laura Jacob, Ed.D., Superintendent, California Area School District (PA)

Great opportunity to establish connections and learn from others across the country realizing that while we come from differing places and differing organizational structures, we have far more in common than we may realize.

Diane Kornegay, Lake County (FL)

This is the place to seek advice from reputable colleagues. You will leave stronger and ready to confront your challenge.

Zipporah Hightower, Skokie School District 73.5 (IL)

Just do it! You won't regret it! You need this; we need this!

Monique Felder, Orange County (NC)

This is a safe environment that promotes critical thinking, best practices, and real shared experiences. All of which can validate your current efforts or give you a new way of thinking.

Dr. James Gray, Jefferson Parish Schools (LA)

You should join. The cohort will help you improve communication, messaging, and relationships with stakeholders.

Tricia McManus, Winston-Salem/Forsyth County (NC)
Join Today
We know superintendents love connecting and learning with one another. Our signature offering—a five-month cohort focused on strategic communications—offers a blend of expert speakers and peer consultancies. Superintendents only. No cost to you and your district.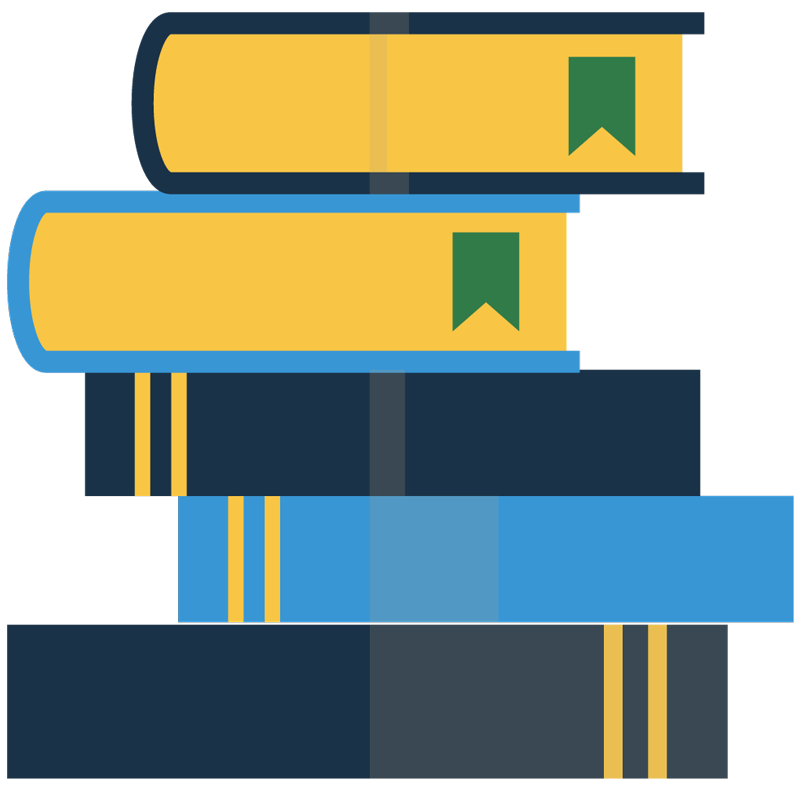 Public Education
Our democracy depends on public schools to prepare the next generation of engaged, independent thinkers.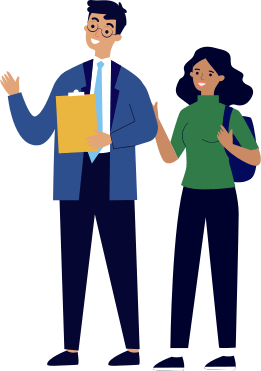 Common Ground
Shared values help keep the focus on student learning and away from politics.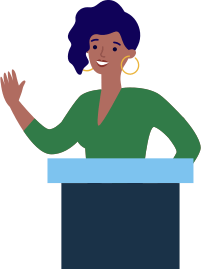 School Systems Leaders
They carry a profound responsibility on their shoulders and deserve the highest quality support in a trusting community.